Private Frederick James BALDRY (1884 - 25/10/1917 bur Tyne Cot Memorial, Belgium) cwgc link = (?Q3/1911 Tendring) Elizabeth Ann ?, of 3, Minden Rd, Lowestoft.
Lance Corporal Henry William BALDRY (Q2/1890 Mutford - 3/4/1916 bur Menin Gate, Ypres, Belgium) cwgc link = ?Maud STRANGE
Great-grandfather of my informant Vincent Baldry. Please e-mail him if you have more information.
Lance Corporal Thomas Edward BALDRY (Q2/1895 Mutford - 14/9/1916 bur Corbie, Somme, France) cwgc link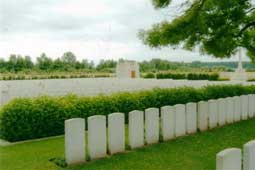 Alfred Herbert? BALDRY (1889? - 1955? bur Lowestoft Cemetary) = ?